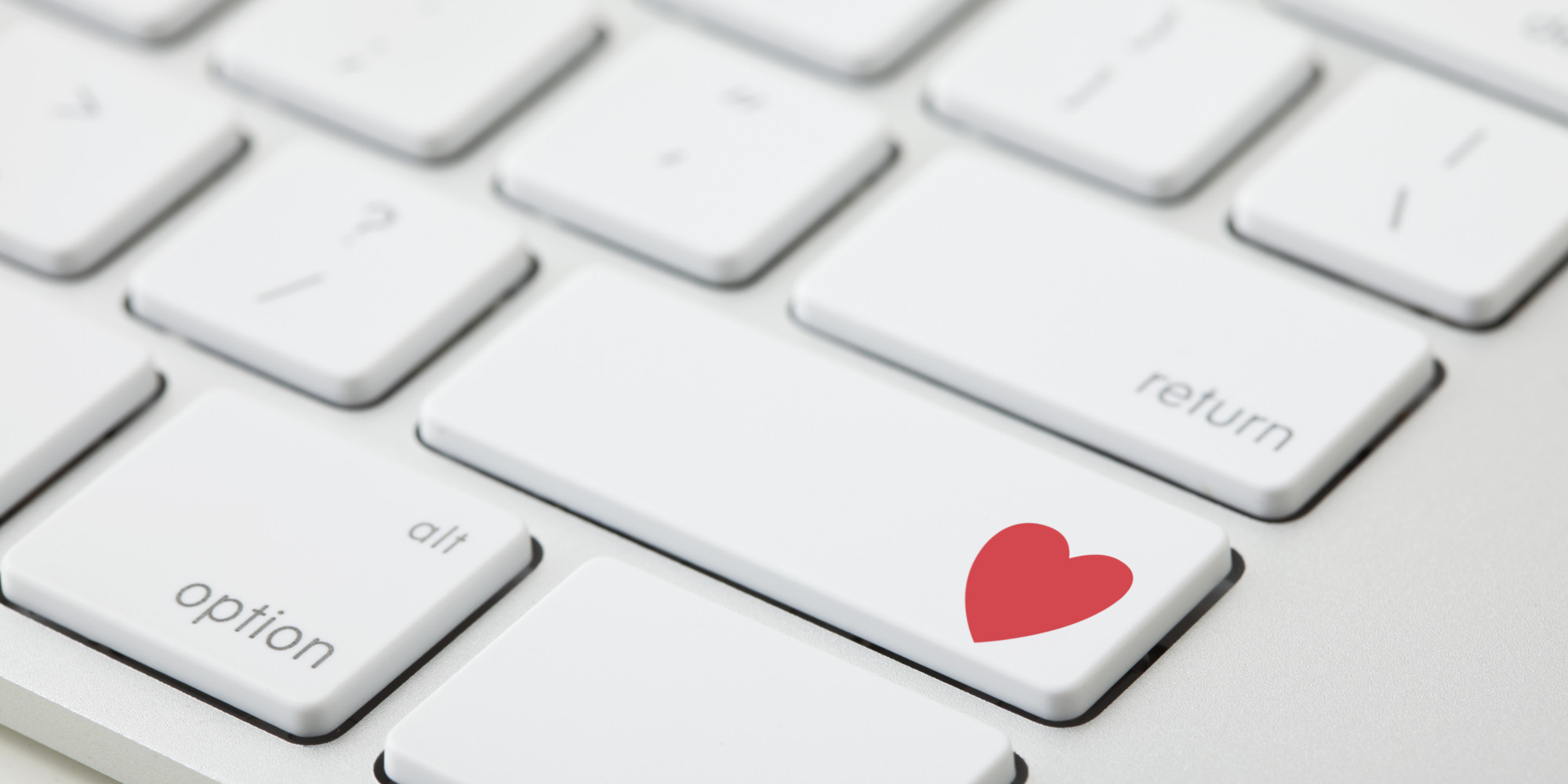 Valentine's Day is just around the corner and as usual, the whole population is going to be divided into three parts. First we have the happily committed couples who can't wait for Valentine's Day to come around, and then there are the rest of the singles who just want to get the day over with. Finally, the third grouping are those individuals who take advantage of online companionship on dating sites and social networks offered on the internet. Now, while it's absolutely nothing wrong with finding love online on Valentine's Day, keep in mind that many people take to the internet to find love or friendship online in exceptionally large percentages on this day, making them targets for cybercriminals.
Cybercriminals use this opportunity to prey on these individuals and take advantage of their emotional loneliness, by pulling of cons or even petty crimes on online dating sites.
Here are five online security tips that you can adhere to so that such scams or cons don't happen to you.
One for all
There are some scammers who tend to send generic messages to everyone at one time. That is to say, they "broadcast" the message for all to see, which is a method for them to capture the attention os as many victims as they can at one time. The messages are just bait; the "scam" actually occurs after they've gathered a list of replies, and those who do, are their targets.
How to spot such a message?
If you are contacted online by someone and they make no direct reference to you, then it is likely to be a broadcast message.
For instance they won't mention you by your name, or even address you directly.
You can feel the artificial nature of the conversation.
Once you spot them, stay away from them.
Putting A Ring On It?
Its comical knowledge that men tend to run in the other direction when a girl talks about marriage, and women become skeptical when a guy talks about marriage; although not all men and women are like this, Hollywood likes to make a go of this stereotype. But when it comes to online dating, especially on Valentine's Day, it pays to be skeptical and wary.
If you meet someone online, and they start talking about love, marriage and creating a family with you almost immediately, then you should stop talking to them right away. Finding love online is not impossible, but it requires time to get to know the person and become comfortable with them in order to begin talks about marriage. Valentine's Day cybercriminals like to reel people in this way in order to victimize the person.
Money Talks
This is the most obvious sign of a con. Whenever someone wants some sort of money from you by giving you whatever reason, just walk away. These people will probably play it slow and let you know about how much suffering they are going through. They might even let you know that he/she can barely pay their bills to gain your sympathy. Once you fall for it, they will ask you to wire some sort of payment to their "secret" accounts. When you are done paying them you'll never hear from them again.
Delayed Response
While being anonymous on online dating sites is actually kind of helpful, it does become hard to really know if a person is genuinely single or not. Often people in relationships or married couples,  tend to pretend to be single and try to "score" somebody. The quickest way to spot such people is to notice the time it takes them to reply. If they reply at late hours or even days later, then it is likely they are committed to somebody else and are probably having fun with you.
Usually the only time they have to talk online, is when their family or spouse is away, which is almost never if they are living together, hence, how long it takes them to reply.
Reveal only to the good

Online dating sites are open to all. It can and does include con men, convicts, psychopaths and even potential future criminals. For such reasons, never reveal too much personal information, especially your home or work address.
Other information can include the name of the schools or institutions your children attend. Giving out such information will make your children vulnerable if the person you are interacting with turns out to be a criminal. Even if you are meeting this person in the physical world, avoid giving out your address.
Meet up in public places and delay revealing your information until you are sure that the person is actually a good human being. Follow these steps and you'll be set to find love online on lovers day.
Don't let Valentine's Day turn into a disaster. Oh, and don't forget to buy some flowers.